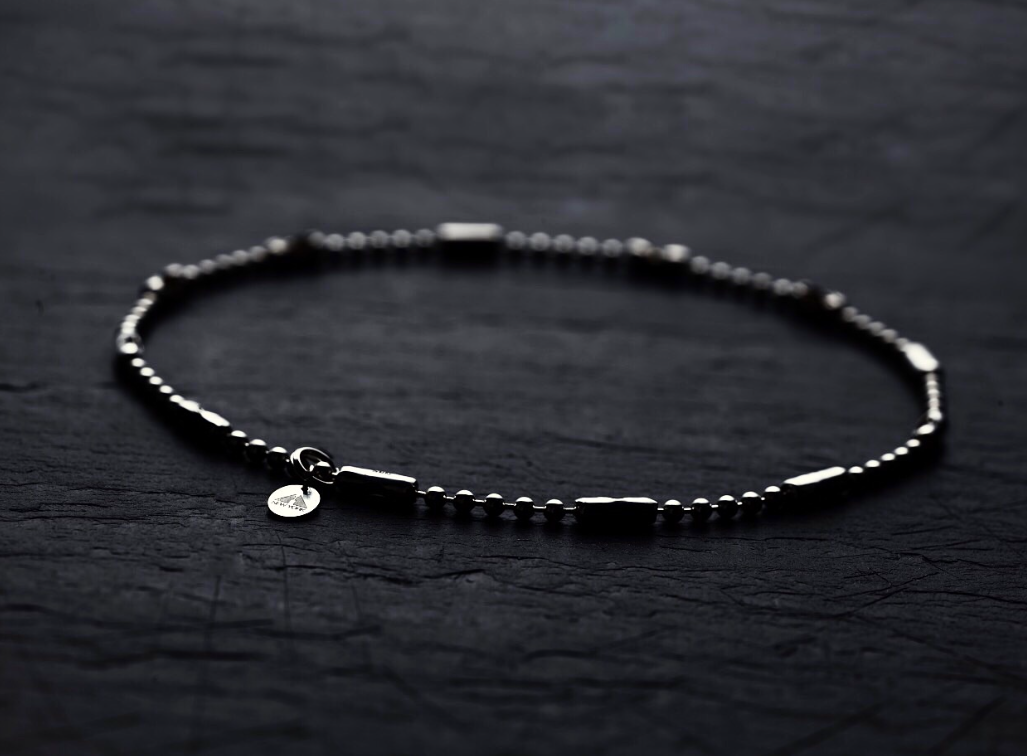 Bracelet
Spread the love with our new Love Link Chains!
 

The Love Chains are a powerful symbol of continuous unity and celebration of individuality. These chain bracelets make for the perfect gift to link you to your friends, family, or lovers.

The colored chains are handmade using (insert the type of metal you use here). For that extra special someone, there is the pure silver love chain link made from (insert the type of silver you use here).